DISCONTINUED ITEMS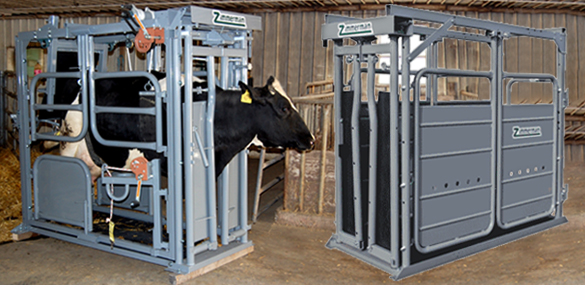 The Zimmerman brand has discontinued the Automatic Headgate, Cattle Chute, and Milking Parlor. The Automatic Headgates and Cattle Chutes were purchased by Levon Brubaker. Levon will supply whole goods, parts, and sevice.

L B Manufacturing LLC
834 Lambert Road
Narvon, PA 17555
Phone 717-445-4448
Fax 717-445-4428


Support and parts will continue to be made available for the Milking Parlors. Contact us below for more information.